VINYL | MAIN TITLE | HBO
2016 EMMY NOMINATED FOR OUTSTANDING TITLE DESIGN
"Let's show 'em how Rock 'N Roll's supposed to make ya feel!" -Richie Finestra, VINYL
DESIGNED & PRODUCED BY: IMAGINARY FORCES (IF)
Executive Creative Director: Peter Frankfurt
Creative Directors: Alan Williams, Michelle Dougherty
Executive Producer: Jon Hassell
Lead Producer: Tess Sitzmann
Producer: Dunja Vitolic
DP: ALAN WILLIAMS, Nick Wiesner, Michael Sistek
Lead Editor: Jessica Ledoux
Editor: Zach Kilroy
Type Designers: Jeremy Cox, Henry Chang
3D Animators: Bhakti Patel, Dan Meehan, Sekani Solomon
Coordinator: Krista Templeton
Type Animations: Dan Meehan, Henry Chang
Music: "Sugar Daddy" by Sturgill Simpson
Imaginary Forces Opens Vinyl for HBO
Peter Frankfurt and the Imaginary Forces crew capture the Zeitgeist of 1970s New York for the titles of HBO's new music business drama "Vinyl" with a visceral interpretation of the sex, drugs, fashion, hedonism and chaos that defined the dawn of punk, disco, and hip-hop.
"Reminiscent of the jarring, invigorating work of David Lynch, the sequence finds its manic rhythm alongside Sturgill Simpson's "Sugar Daddy," transitioning rapidly between shots of the pulsating metropolis: the speeding subway, the crowd-surfing urbanite and the beat of the drum. Alluding to the evocative, surreal collapse of a building around music exec Richie Finestra in Martin Scorsese's pilot, the sequence builds to a point of destruction, as the walls cave in."
"To create Vinyl's opening title sequence, the producers enlisted studio Imaginary Forces to channel Richie's depraved essence and capture the zeitgeist of '70s NYC. A team working in both New York and Los Angeles brought together numerous concepts — including high-speed and macro photography — to create a minute and a half of blisteringly intense, hard rockin' title design. From the moment the stylus needle first tears into the LP's groove to rocker Sturgill Simpson's final venue-demolishing scream, the Vinyl sequence is turned up to eleven throughout, still reverberating in your chest as the show begins. Forget the encore, give us that opening act again."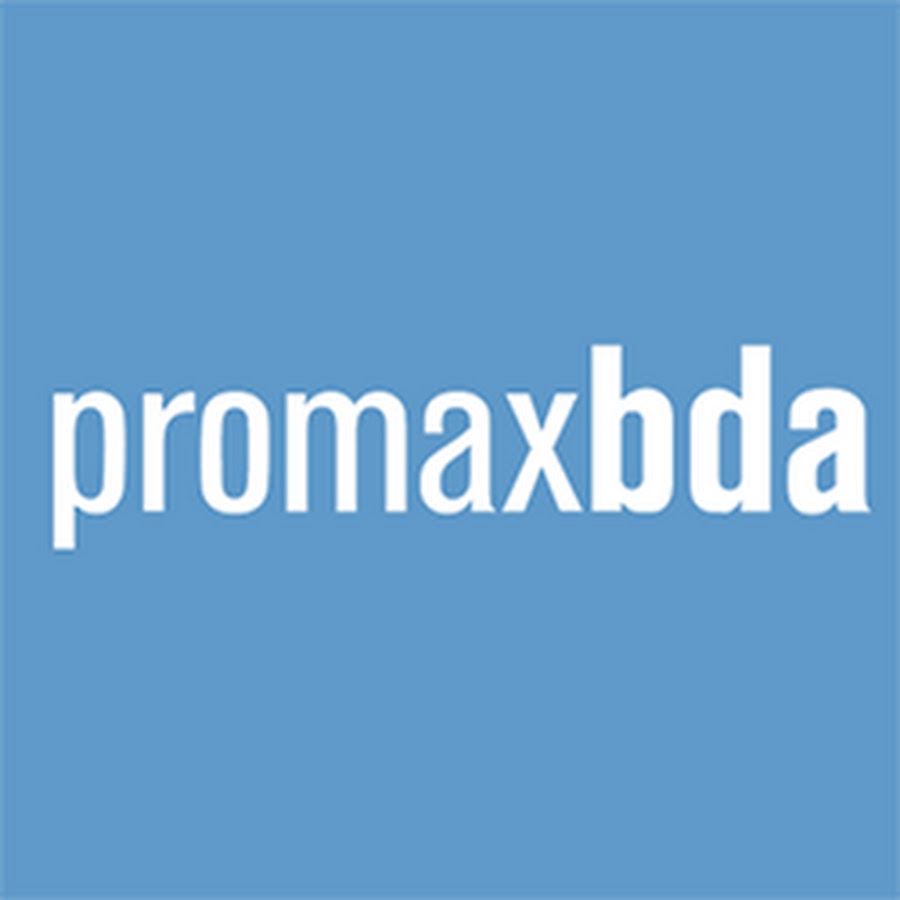 THE STORY BEHIND YOUR FAVORITE TV TITLE SEQUENCES