ANNE WITH AN E | NETFLIX | MAIN TITLE
PROMAX BDA - BEST MAIN TITLE 2018
ART OF THE TITLE - BEST TITLE OF 2017
"It has always seemed to me, ever since early childhood, amid all the commonplaces of life, I was very near to a kingdom of ideal beauty. Between it and me hung only a thin veil. I could never draw it quite aside, but sometimes a wind fluttered it and I caught a glimpse of the enchanting realms beyond-only a glimpse-but those glimpses have always made life worthwhile." - Anne Shirley
I grew up in the hills of North Carolina, where my parents encouraged me to find my entertainment in nature, allowing me to watch only specific TV shows, one of which was a mini-series on PBS called Anne of Green Gables. This character has been a bosom buddy of mine, even as an adult, returning often to Montgomery's classics, eyes wide with wonder. Anne is perfectly complex and has always been the ideal persona of both strength and sensitivity, intellect and imagination. When I heard that Moira Walley-Beckett (Breaking Bad) and Miranda de Pencier (Beginners) were creating a new version of this for CBC and NETFLIX I pitched my heart out to have the chance to create a title for such a beloved story. Moira and Miranda felt like kindred spirits as their main ingredients for this title was nature and the imagination. It was as if our love for Anne was our common bond and it made all the difference in how we worked together. Years prior I had stumbled across the breathtaking work of brad kunkle. If you aren't familar, Brad's paintings shimmer with femininity, nature, and the imagination and so I asked my beloved friend and producer-in-crime Aleen Kim to reach out to him. Immediately he called and minutes in I knew I had found more than just a creative partnership. Imaginary Forces won the job and for the next few weeks I worked alongside Brad, building off of his stunning paintings, some from years past others painted that very day, as he art directed our killer group of designers and animators aT Imaginary forces each artist breathed vfx magic and wonder into every scene. Every person over the next month gave it their all to create this poetic homage to one of my favorite literary characters and for that I am forever grateful. In the words of Anne "It's delightful when your imaginations come true, isn't it?
CREDITS:
DESIGNED & PRODUCED BY: IMAGINARY FORCES
Creative Director: Alan Williams
Art Director/Original Paintings by: Brad Kunkle
Executive Producer: Jon Hassell
Head of Production / Producer: Aleen Kim
Designers: Joash Berkeley, Veronica Liu, Yifan Hu, Max Glasscot, Greg Herman
Animators: Chris Vincola, Max Strizich, Seth Minnich, Hogan Williams, William Russell
Editor: Rachel Ambelang
Coordinator: Christine Hernandez
Production Assistant: Michaela FordeNetwork: CBC / Netflix
Production Company: Northwood Entertainment
Executive Producer: Miranda de Pencier
Executive Producer: Moira Walley-Beckett
Associate Producer: Patricia Curmi
Post Production Supervisor: Sandra Gillen
Editor: Paul Deakin
Music: "Ahead by a Century" by The Tragically Hip
Based on the art work of Brad Kunkle
"Most viewers' first encounter with the new Anne will be through word of mouth, advertising, and of course, the show's opening title sequence. Walley-Beckett and de Pencier's vision for the opening centered on Anne as a force of creativity and a force of nature, communing with the world around her. Having honed her visual storytelling through her work with Breaking Bad creator Vince Gilligan, Walley-Beckett was looking for imagery to "roil the imagination." The resultant opening, crafted by Creative Director Alan Williams and studio Imaginary Forces along with Artist Brad Kunkle, is a lush, glimmering world of silver and gold specks, freckles and fauna and flowing copper hair, all dappled with light."
REIMAGINING ANNE OF GREEN GABLES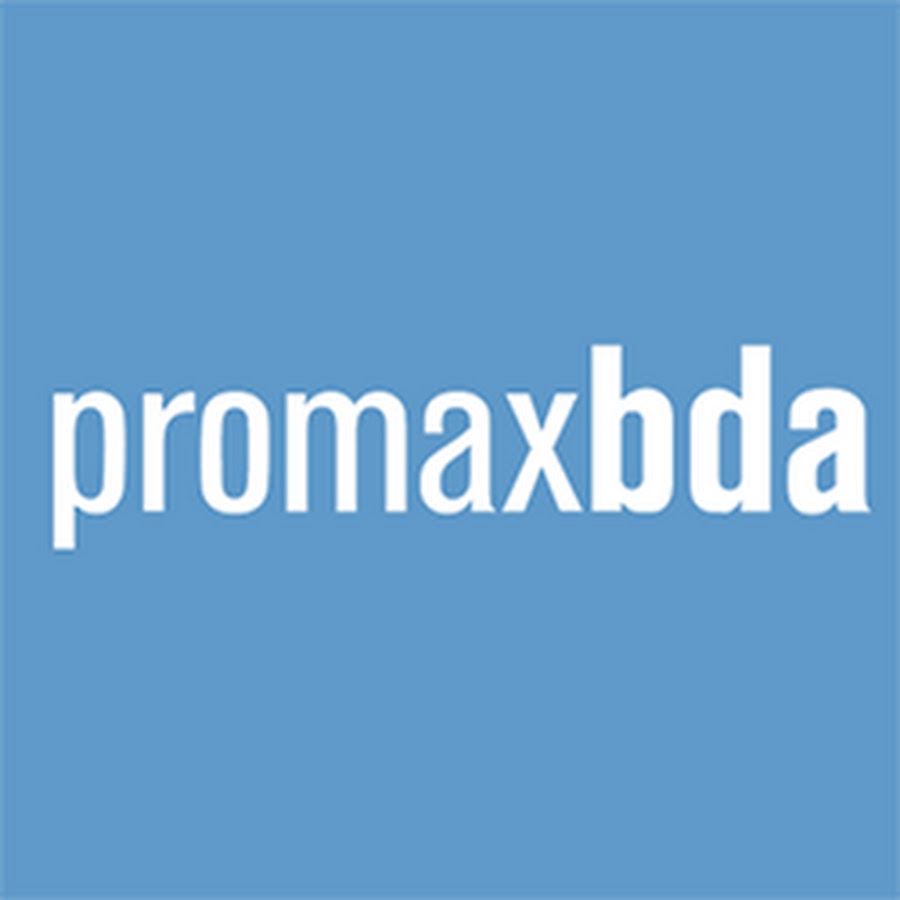 The Power of Imaginary Forces' Humble Title Design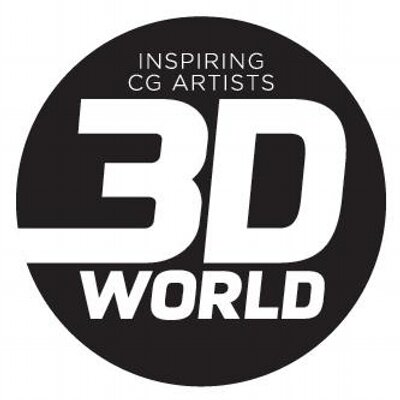 Here's How They Made The Stunning "Anne With An E" Opening Credits
'Stranger Things' to 'Anne With an E': The Secret Weapon Behind Netflix's Latest Stunning Opening SequenceImaginary Forces + artist Brad Kunkle + The Tragically Hip = main titles magic.
"Stranger Things" and "Anne with an E" wouldn't appear to have much in common. But both Netflix series boast iconic and impactful opening sequences created by the same design studio.
Imaginary Forces creative director Alan Williams, whose company earned lauds for its minimalist title design for "Stranger Things," reached out to Netflix again when he learned that the streaming service was adapting the novel into a series, "Anne with an E." Like many, Williams grew up captivated by Anne Shirley, the heroine from author Lucy Maud Montgomery's book "Anne of Green Gables. The lonely orphan had an indomitable spirit, wild imagination, and affinity for the natural world that she brought with her to Green Gables, where she finally found a home.
'Anne with an E' Review: A 'Breaking Bad' Producer Updates 'Anne of Green Gables' for Our Darker Times
"That bittersweet beauty has been perfectly captured in the series' main title sequence, which is the second aspect that Netflix got exactly right beyond the title. From the sentimental lyrics "Ahead by a Century" to the fact that it's a song from The Tragically Hip, merely listening to the opening sequence evokes all the pathos necessary for the series. Couple that musical punch with the stunning visuals — which combine photo-real collage work, sylvan images of foxes and leaves, closeups of Anne and her freckles and her iconic quotes carved out on tree limbs — and you get a polychromatic poem worthy of Anne herself."